Many areas of the country are experiencing housing shortages. Not only are there fewer homes for sale, but those that are for sale, are often financially out of reach. Some homeowners are even turning to garage conversions in order to add more area to a home, or to create a separate apartment or living space.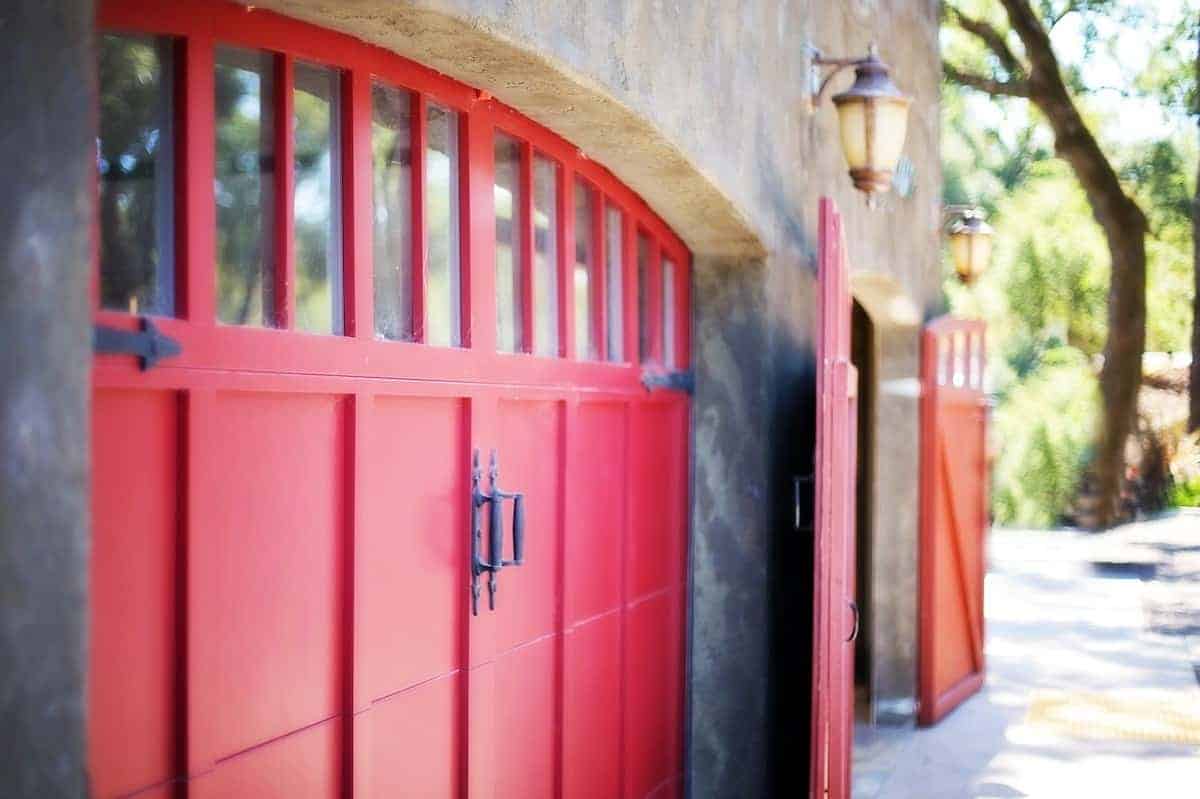 If you're thinking about converting a garage, you need to do some homework first. Before we get to the questions, you need to think about how the garage space will be used and by whom.
Will the space be incorporated into the living area of the house? Or, will it be a separate entity, like a mother-in-law apartment? If it's a separate apartment, who will occupy the space – a family member or a renter? How many people will live in the garage apartment?
The answers to th0se questions will drive most of the following questions. Adding space to a home through a garage conversion will have vastly different requirements than creating a rental apartment. Additionally, an apartment with renters might have different utility requirements, separate meters for example, than one for a family member.
Important Questions for Garage Conversions
Now that you are clear on how the space will be used, you can begin to investigate the viability of the project. Contact local officials and professionals to answer the following.
1.  Zoning & Building Departments
The single most important question in this kind of projects is, "Can I legally convert a garage into living space?" The answer varies widely, and will depend on your location, how the space will be used, and local ordinances.
You will most likely need approval from both the local zoning and building departments in order to convert a garage. Without approval from all governing entities, the project is a no-go.
Contact your local officials to determine if you can convert the space, and what are their requirements for a conversion. Here's where the use and occupancy of the conversion is really important. Building code requirements for a separate apartment are much different from those of a garage-to-home-office, for example.
Don't skip this step! Skipping the permitting process will only cause trouble later. (This article does a great job of explaining the possible problems of doing non-permitted work on a home.)
2. HOA
If you live in a neighborhood with a Home Owners Association (HOA), review the covenants, conditions, and restrictions (CC &R's) to make sure a garage conversion will be in compliance. There could be restrictions on rental units, home size, garages, parking, and probably a lot more that I can't even imagine. It's better to learn this now, than after you've picked up the hammer.
3. Real Estate Agent
How will converting the garage effect your home's value? In some cities and neighborhoods, garage conversions can add to a home's value, while in others it can be a real detractor. It all depends on your location. Contact a local real estate agent to determine what is best for your home and neighborhood.
4. Parking and Storage
This one is pretty obvious, but you definitely need to have a plan in place BEFORE you convert a garage. If the cars are not going to be in the garage, where will they be parked? Is the driveway long enough to park in front of the garage without interfering with the sidewalk? Can you park on the street? Is there ample street parking or will you constantly be searching for a spot? How will the neighbors feel when you permanently park one, or several, cars on the street?
Vehicles are usually not the only things in the garage. What are you going to do with all the stuff currently stored in the garage? The bikes, lawn mower, rakes, sports equipment, etc? Will converting the garage then require you to build a shed to store all the garage stuff?
5. Utilities
The utility questions are going to depend on the use and occupancy of the garage conversion. If it will simply be extending your living space, such as an office or playroom, then you'll need to check that the electrical panel can handle the additional outlets and needs. If you're adding a bathroom, you'll need to determine how water will be supplied, and how the drainage will be connected. (Be sure to check with the appropriate waste management entity, to make sure that you will not be exceeding any limits.)
If the garage conversion will have separate utilities from the main residence, check with the various utility companies (power, gas, water, waste, cable, internet) to make sure they will allow you to do this. Additionally, find out the costs to install new services and meters to the garage. Adding new services could make the project cost-prohibitive.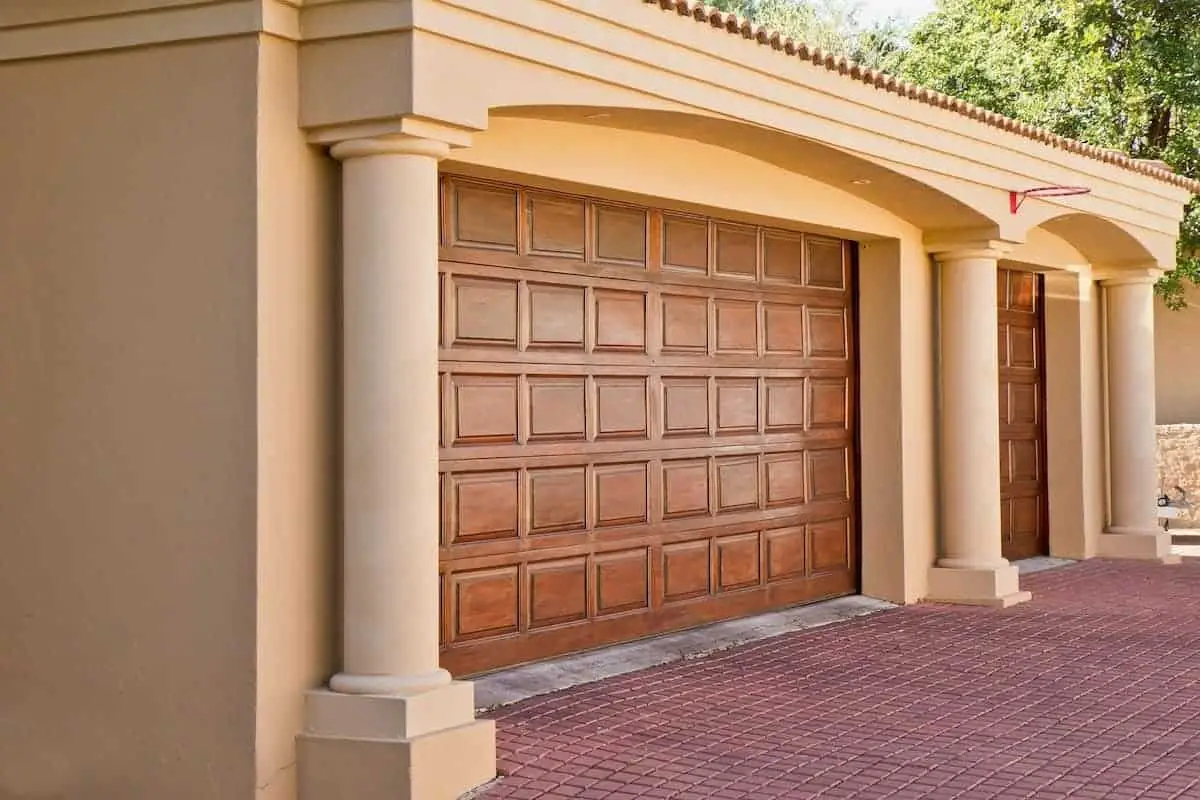 A garage conversion can be a viable option for many homeowners. Hopefully, this list of questions have given you some things to think about!
Be sure to check out some of our other posts on garage conversions:
Don't forget to pin this for later: