I was compensated for this sponsored post by Wellborn Cabinets but all opinion remains my own.
I have to admit it. I don't love my kitchen. I hate feeling that way because I know I should just be grateful to have a nice big kitchen. My kitchen may actually be someone else's dream kitchen, and I realize that, but it's just not my dream kitchen.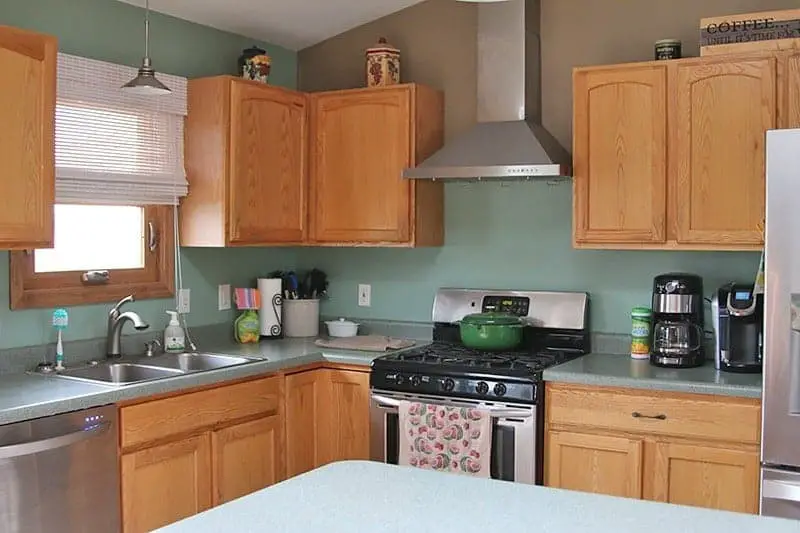 Mostly, it's the cabinet color and the countertops that are the issue for me. The cabinets are orange, and I don't like them. (Check out how I updated them here!)
The counters are the exact same counters that I used to specify when I worked on school design for the architectural firm I worked for. That makes them feel so much less like something I want in my home because they remind me of a school.
Wellborn Cabinets
One day I really hope to have my dream kitchen, and who knows, it could be closer than I think because of Wellborn Cabinets.
Wellborn is a company in Ashland, Alabama that was founded in 1961. They are family owned and operated and they pride themselves on the quality and care they put into their products.
Their products are all made in the USA and they have competitive prices and styles to suit everyone. They have kitchen cabinets, bathroom cabinets, vanities, and can offer kitchen ideas to help you decide on your perfect style.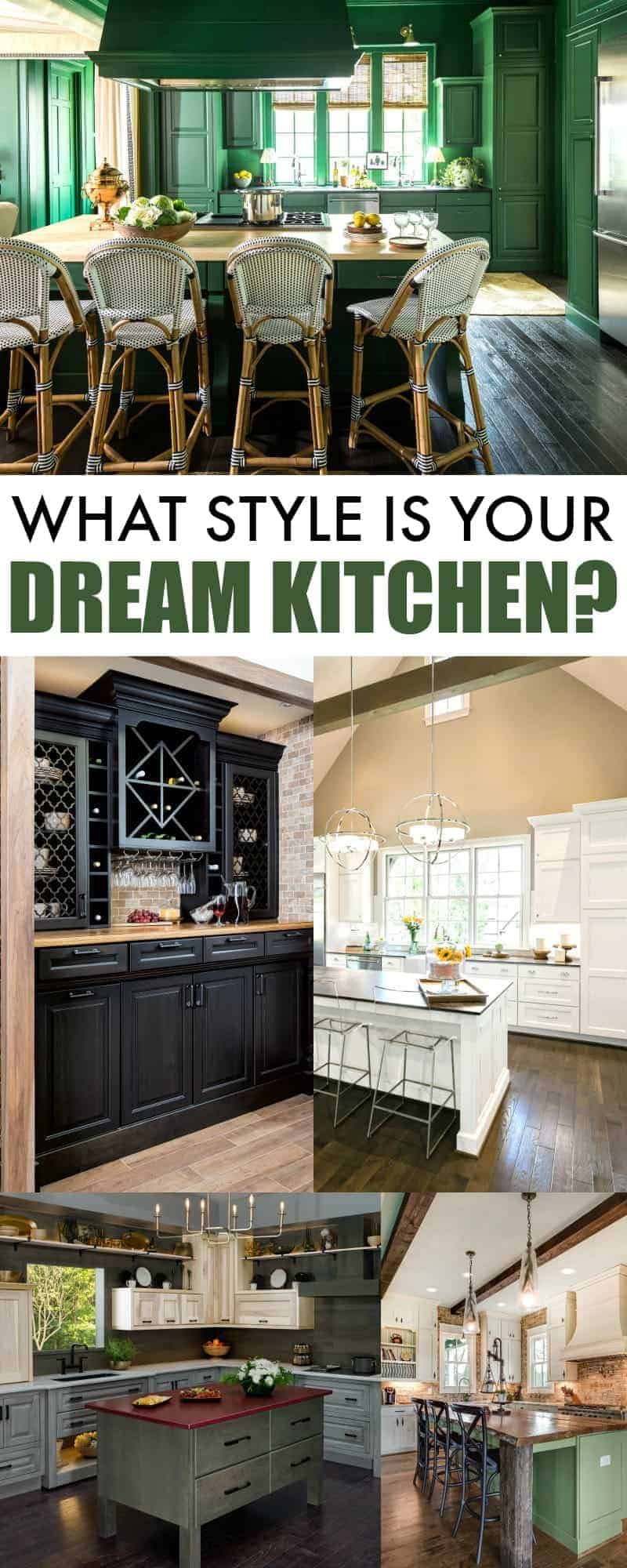 Is your dream kitchen style sleek and contemporary with clean lines and minimal ornament?
Maybe it's a coastal style with soft, bright colors and a casual airy feel.
How about country farmhouse with rustic exposed finishes that are comfortable and give a lived-in look.
Or maybe you prefer a French country kitchen with a timeworn romantic feel, handmade pieces, and vintage metals.
Or what about traditional, old world or cottage style? Or maybe there are elements of each one that you like that you would incorporate into your dream kitchen!
What style is your dream kitchen?