Have you ever driven down a street filled with older homes and buildings and wished you could see inside? Old homes have such character and history, and in many cases have been updated for today's families. Bloomington, Illinois is a city filled with homes like these. Homes just itching to be admired from inside and out. And thankfully the Old House Society there has organized a way for you to get a peek inside.
The Old house Society is a not-for-profit organization founded in 1979 with the mission of promoting and preserving buildings and the architectural heritage within the community. They also provide resources, education and advocacy to those interested in historic buildings to maintain the aesthetic and human appeal of our irreplaceable older neighborhoods. One way that they do that is with their annual house tours.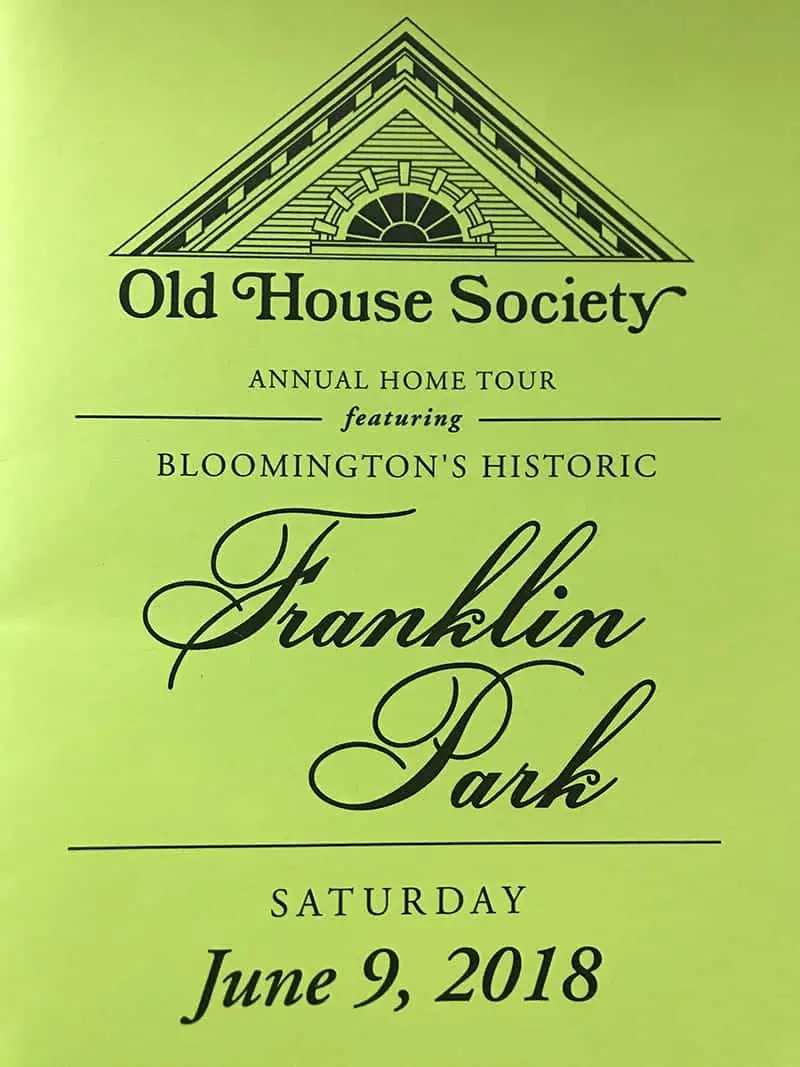 Old House Society Tour Bloomington, IL
The tour for 2018 was held on Saturday, June 9th in Bloomington's historic Franklin Park.
When you arrive for the tour, you receive a tour booklet and some basic instructions for how to proceed. There are addresses and a map in the booklet and detailed descriptions of each home on the tour. The tour is self guided, but homeowners were usually on hand to answer questions.
There were 8 homes available on the tour, and we made our way through them all, also taking in the exteriors of other significant homes in the neighborhood surrounding the beautiful park.
They don't make details like you find in and on these homes. From claw foot tubs and elaborate doorknobs to intricate railings and stained glass, the craftsmanship and attention to detail was nothing short of incredible. It was really interesting to see how people had modernized the homes while still keeping the historic details and character.
Take a look at some of my photos from the tour.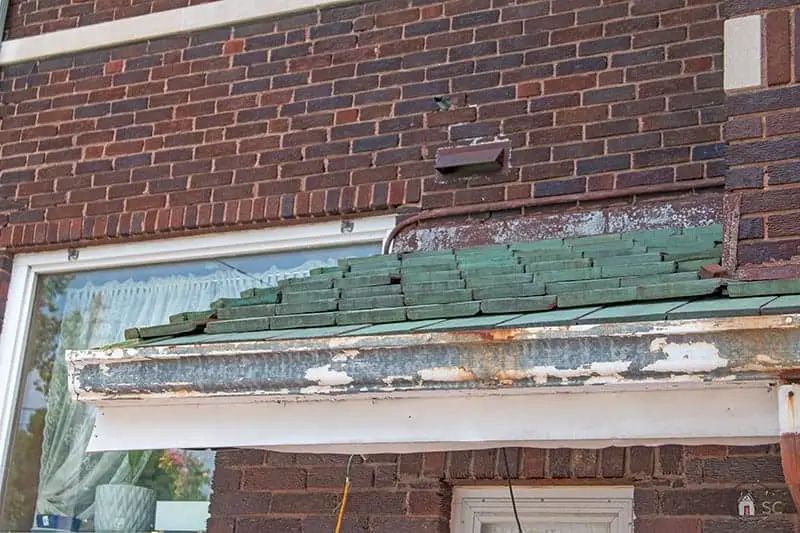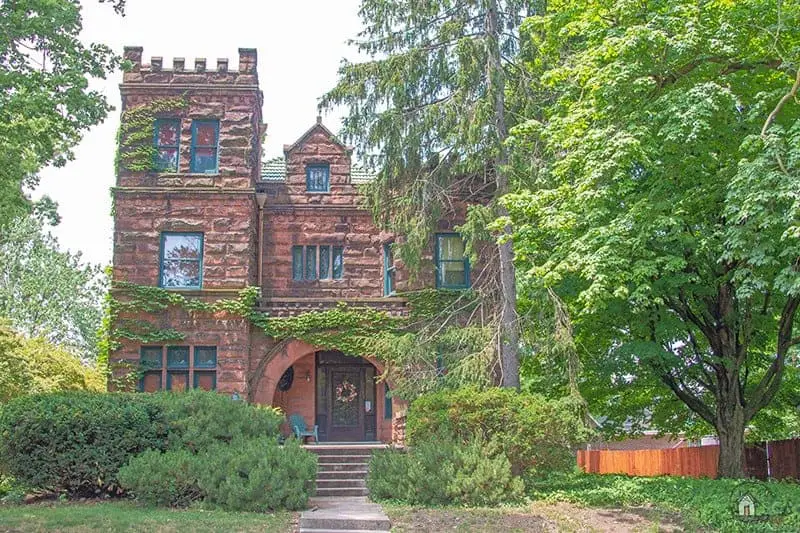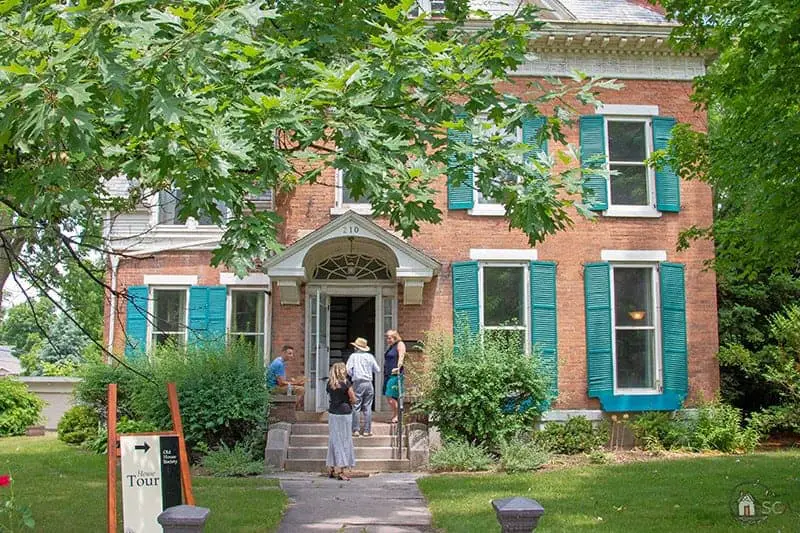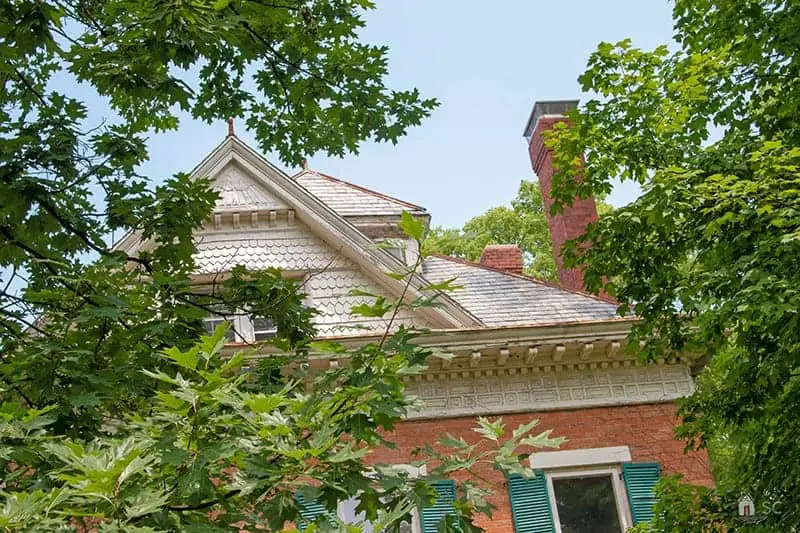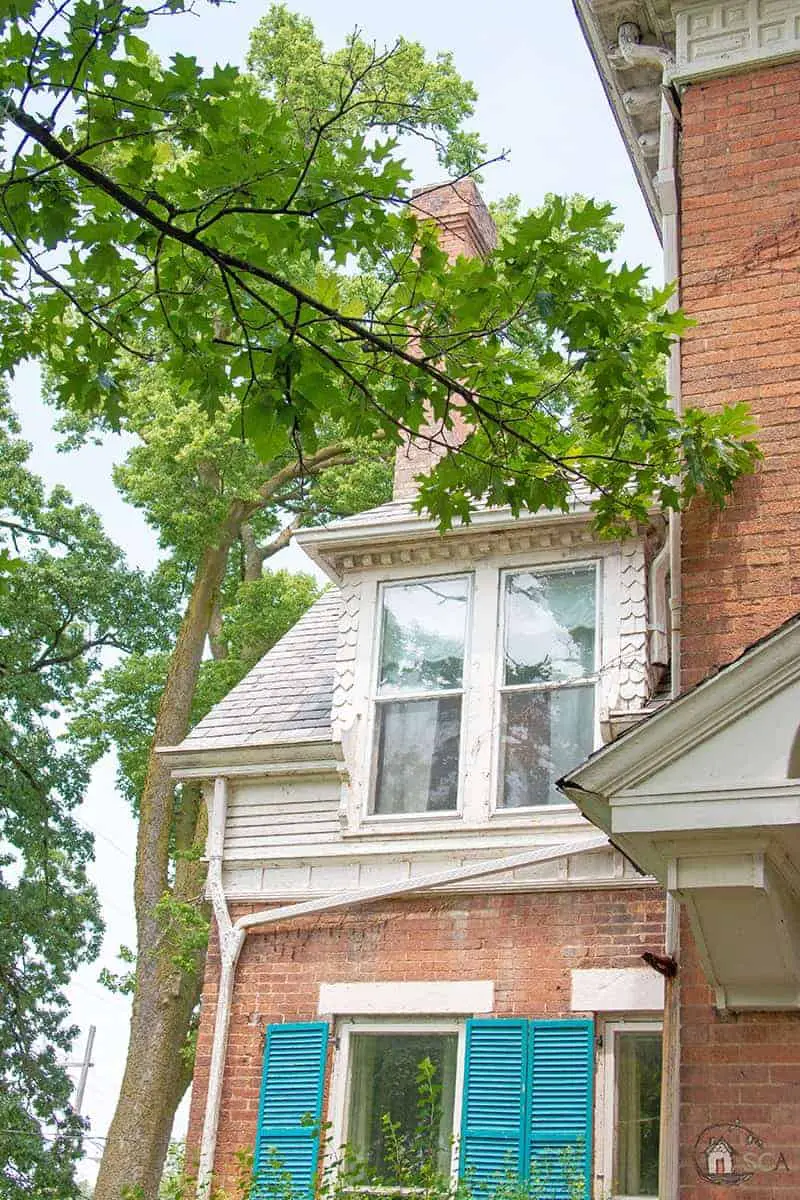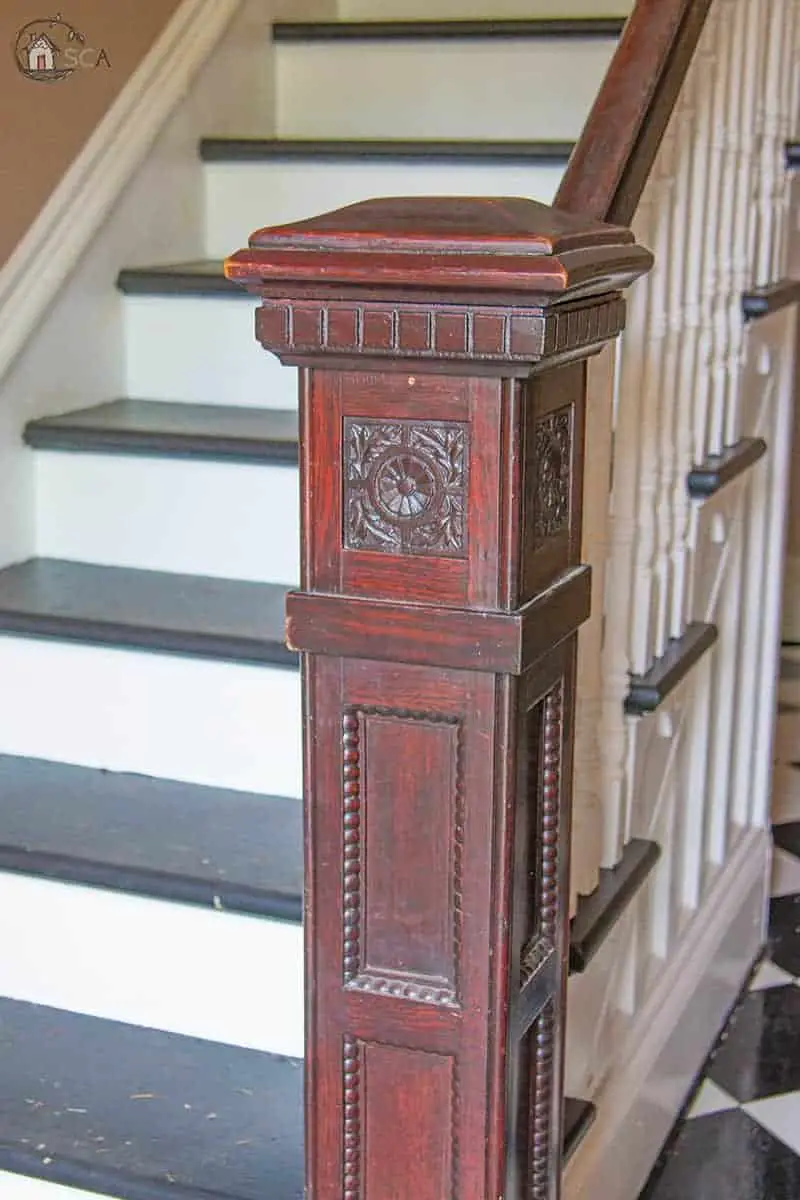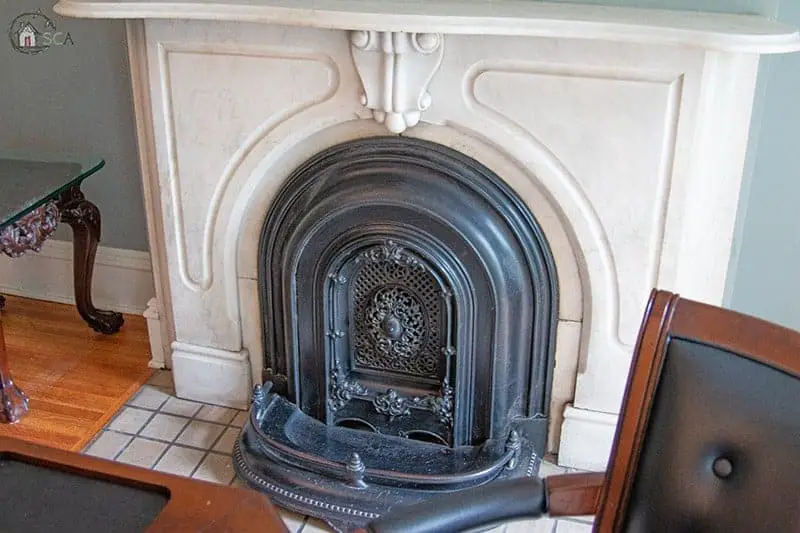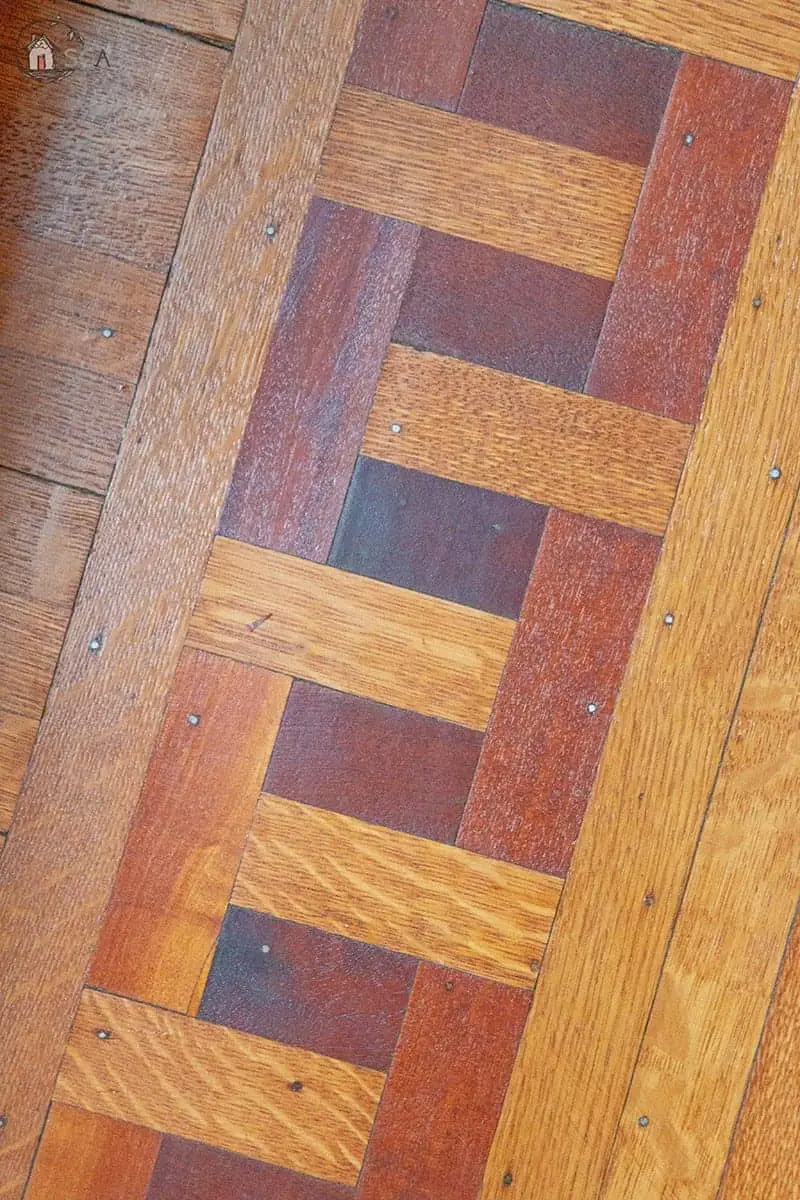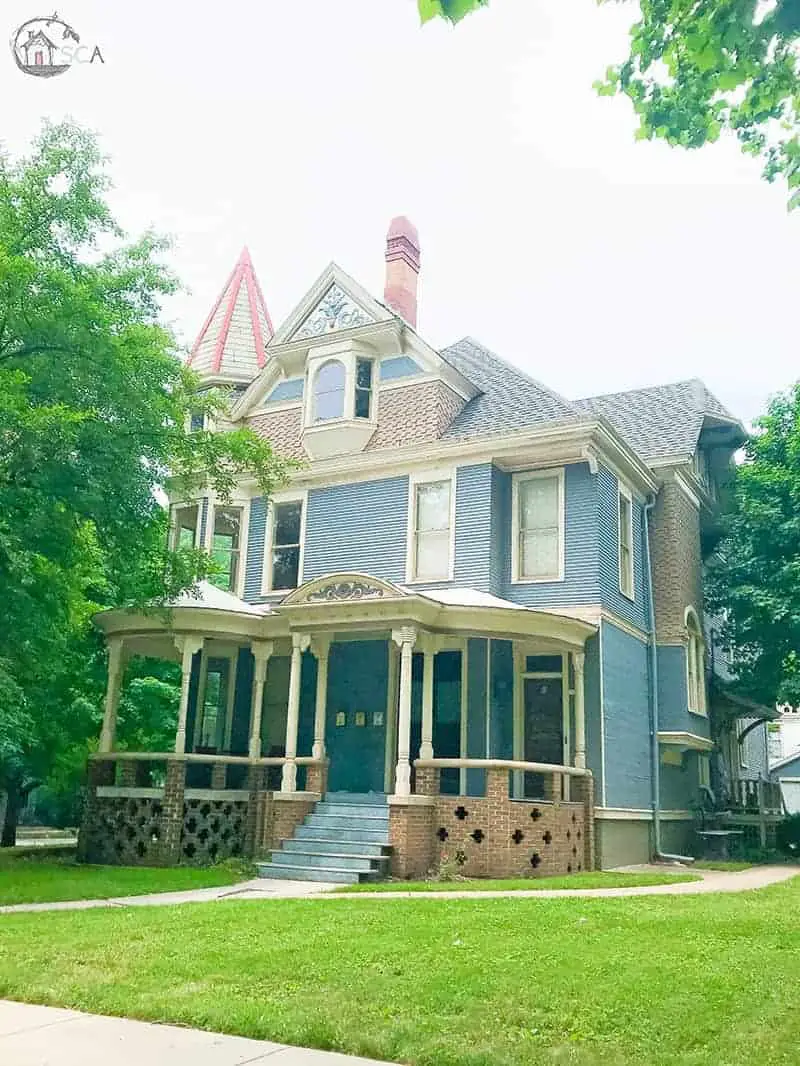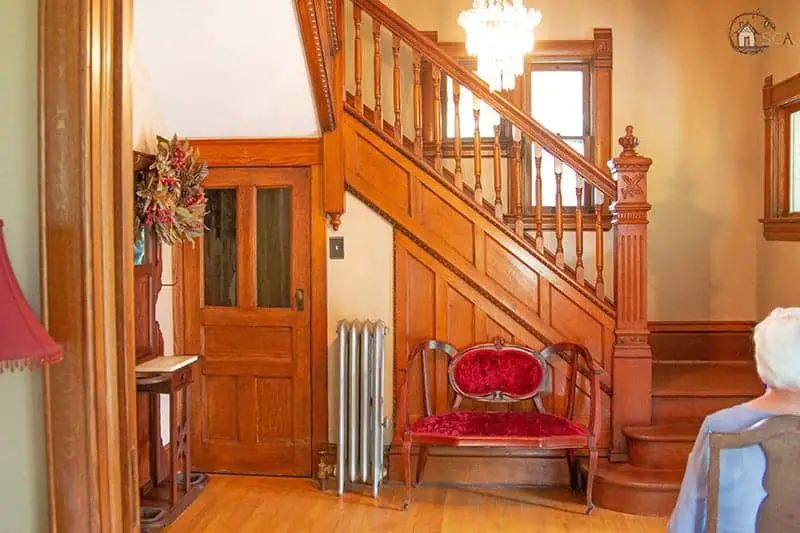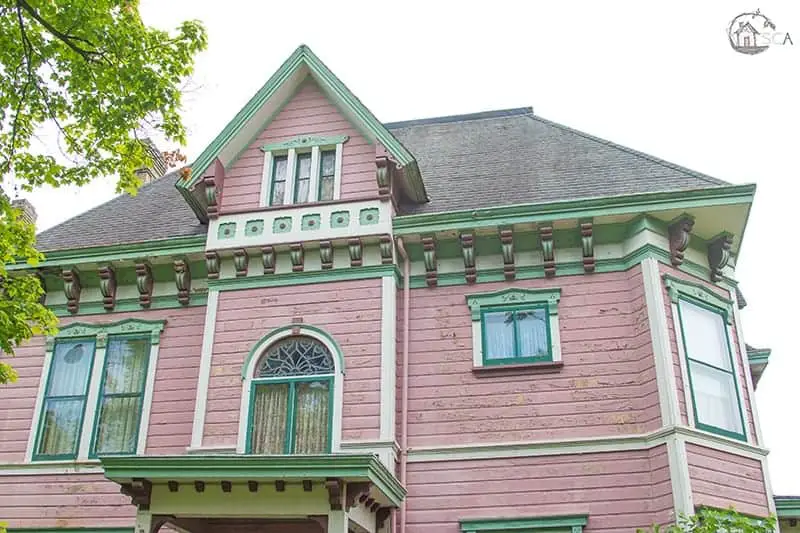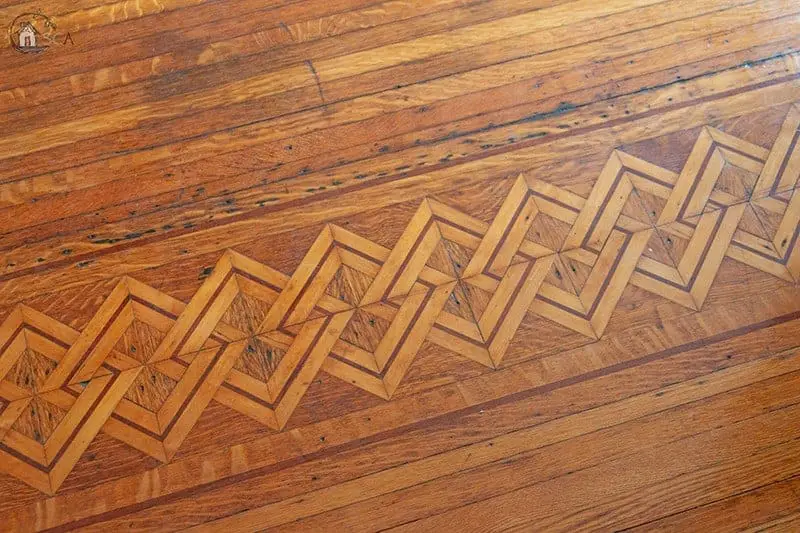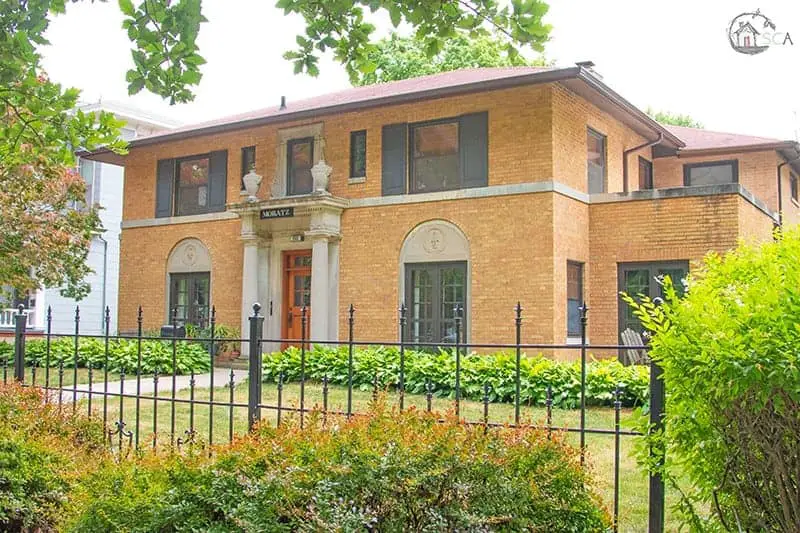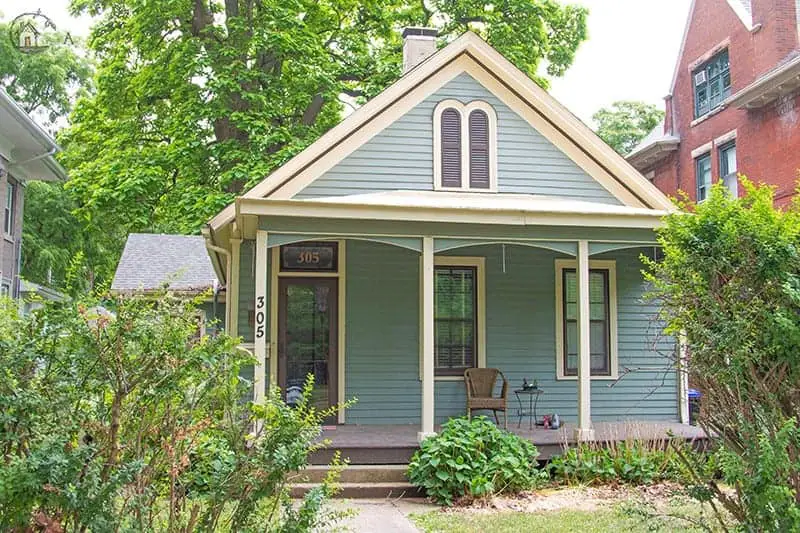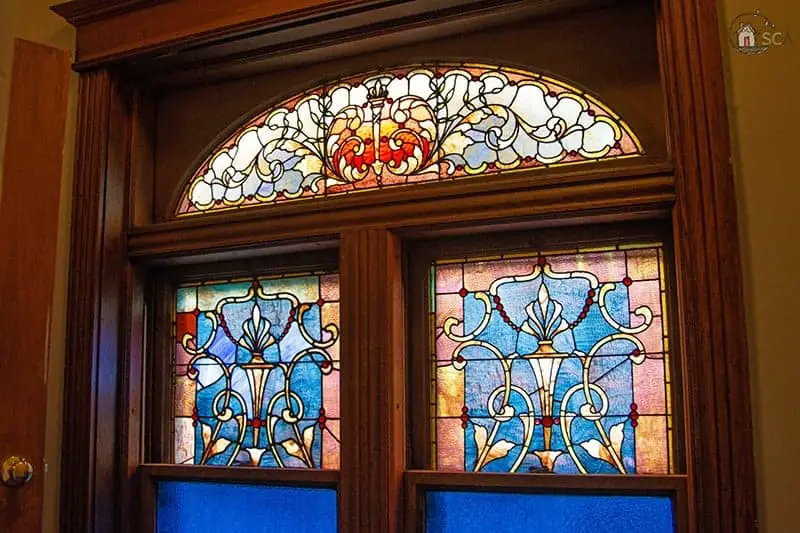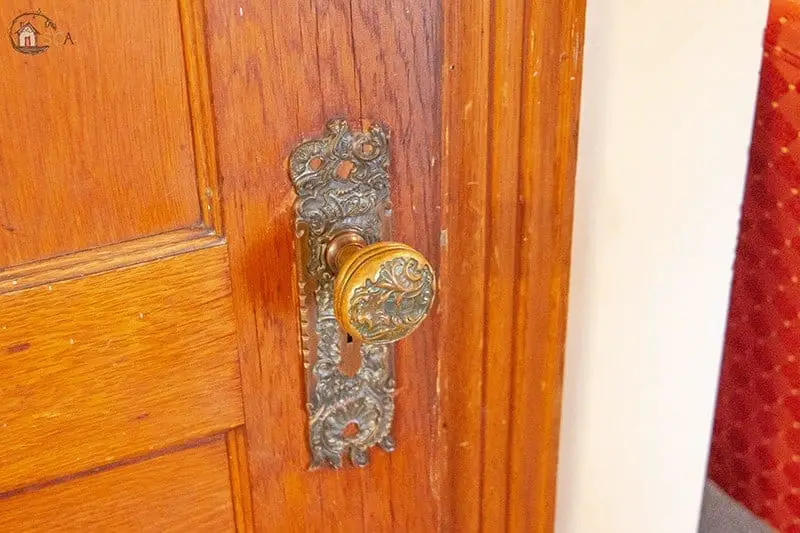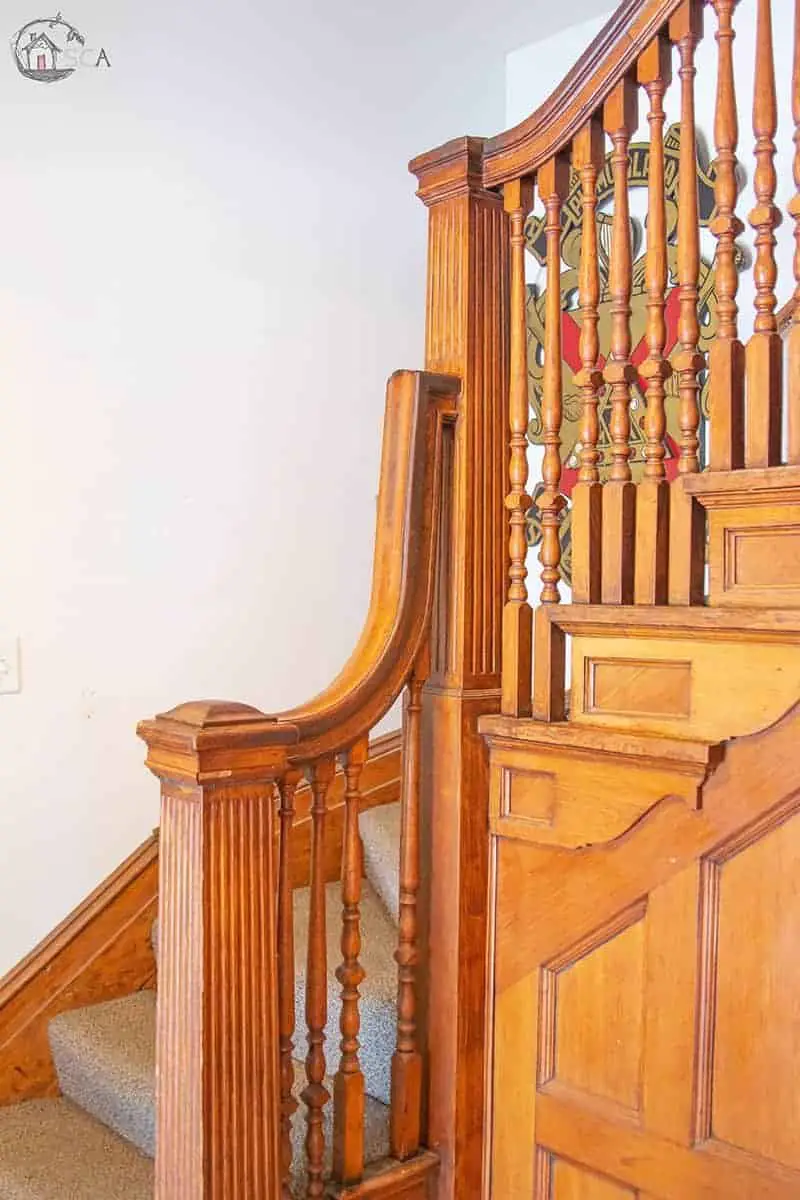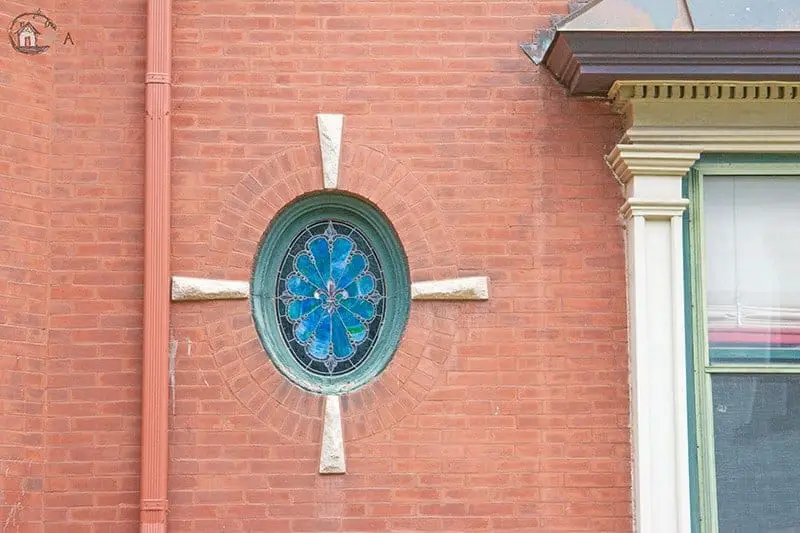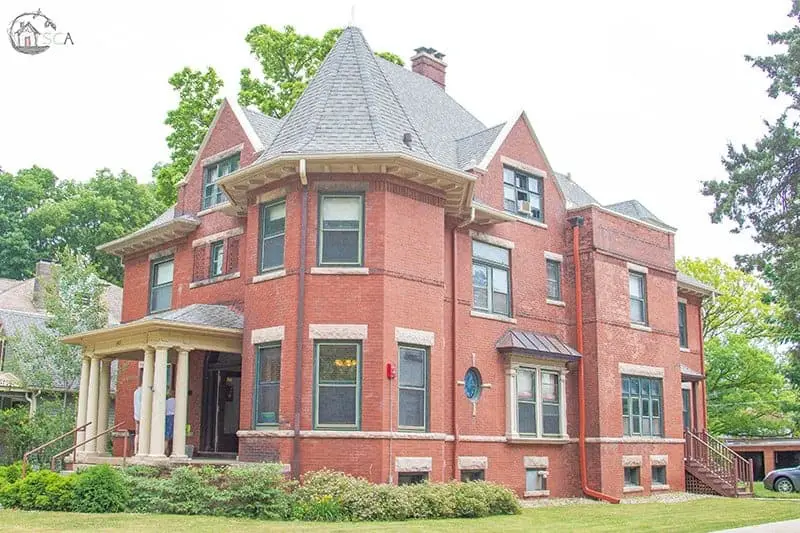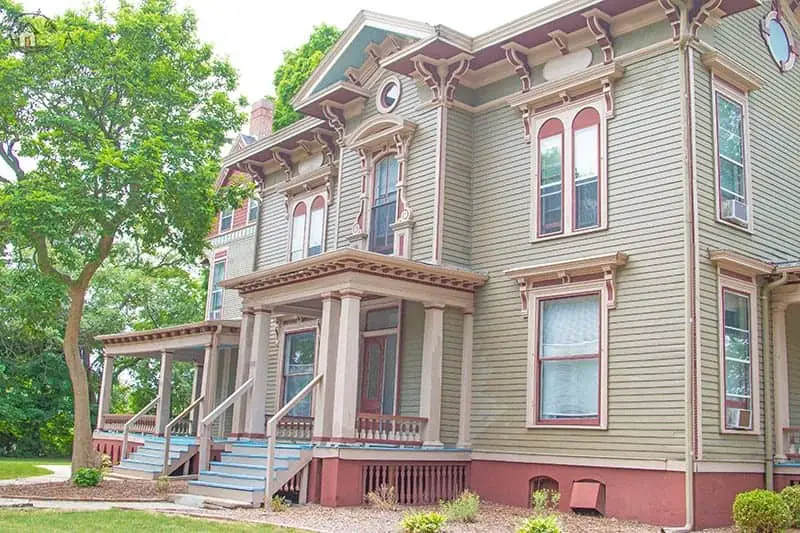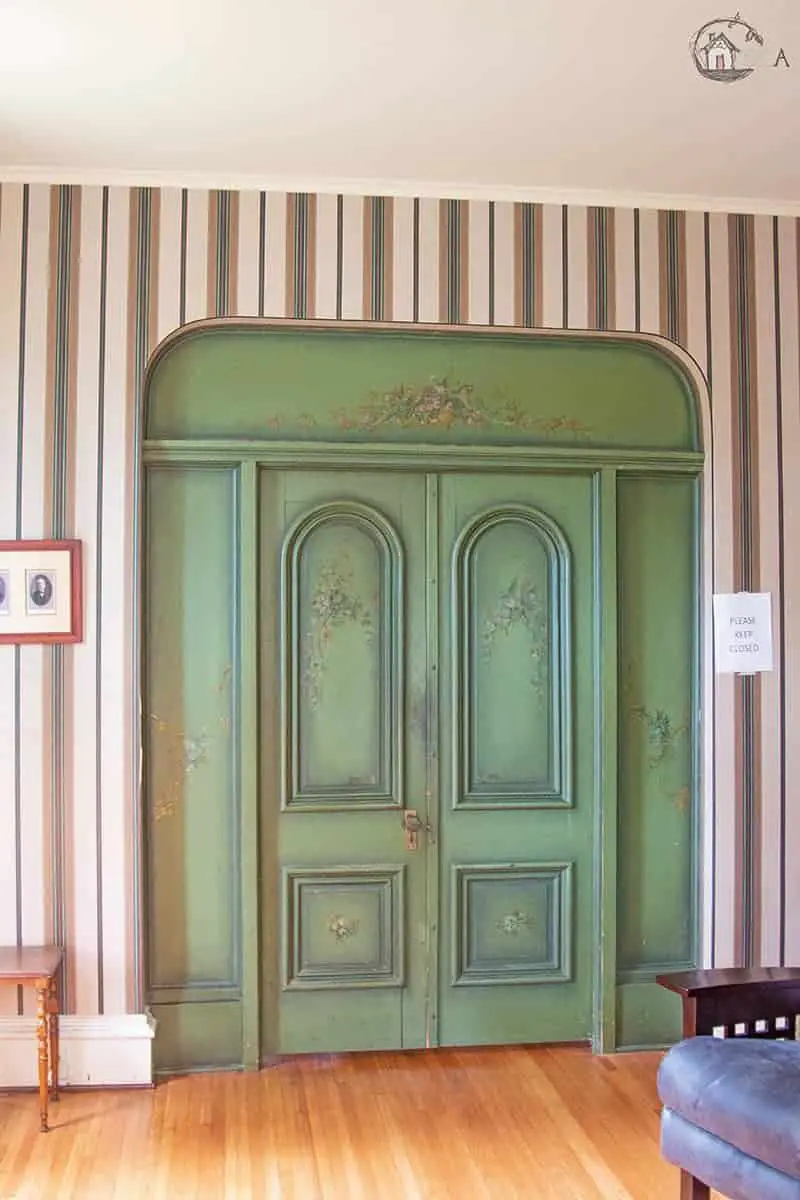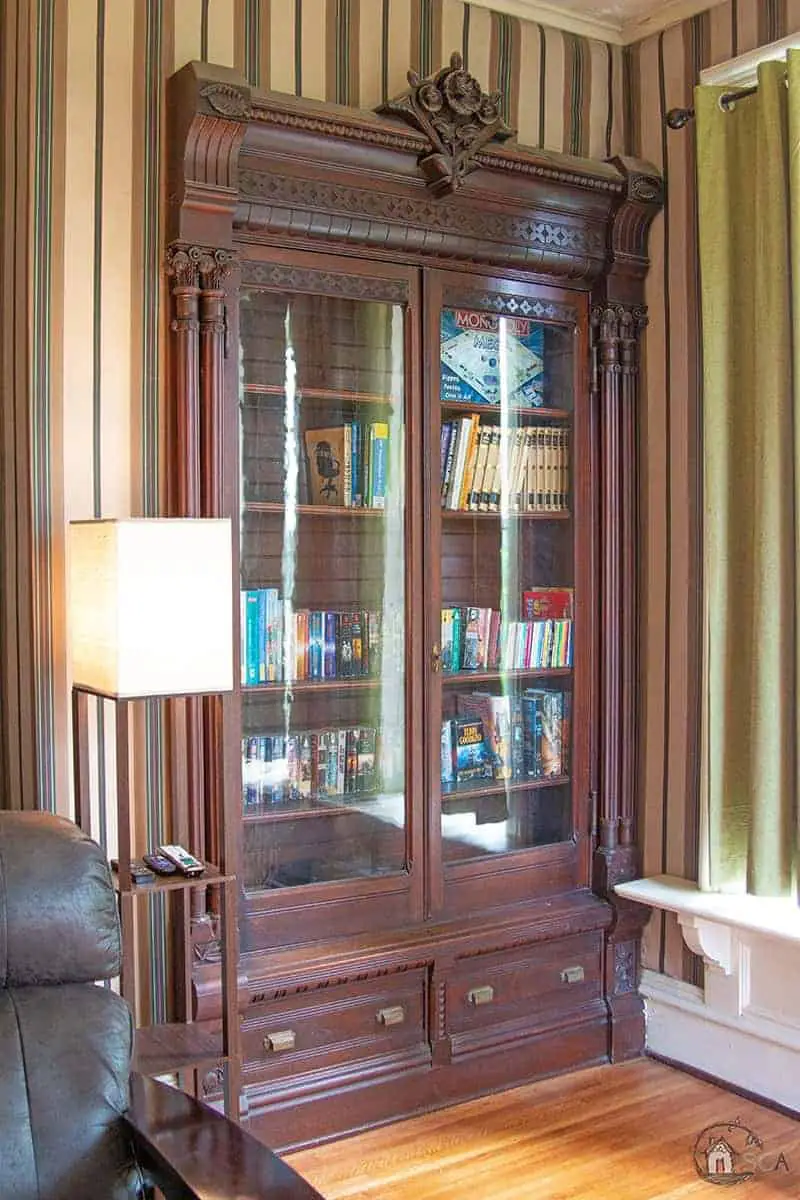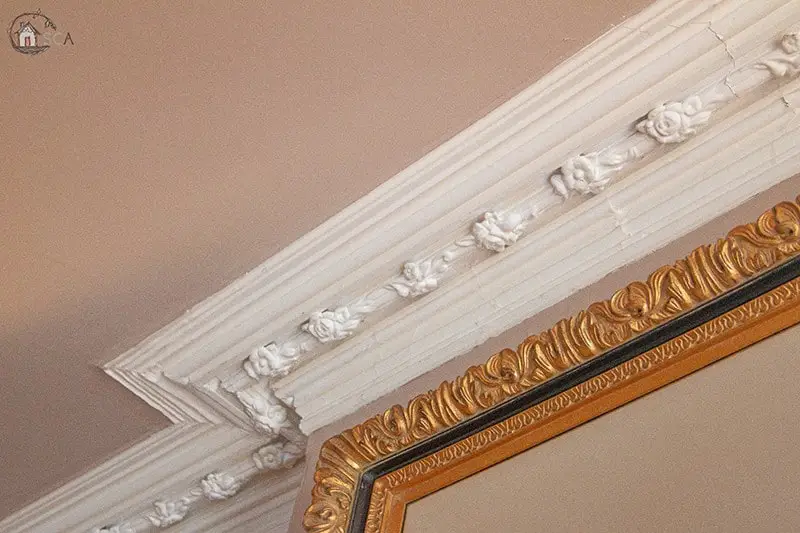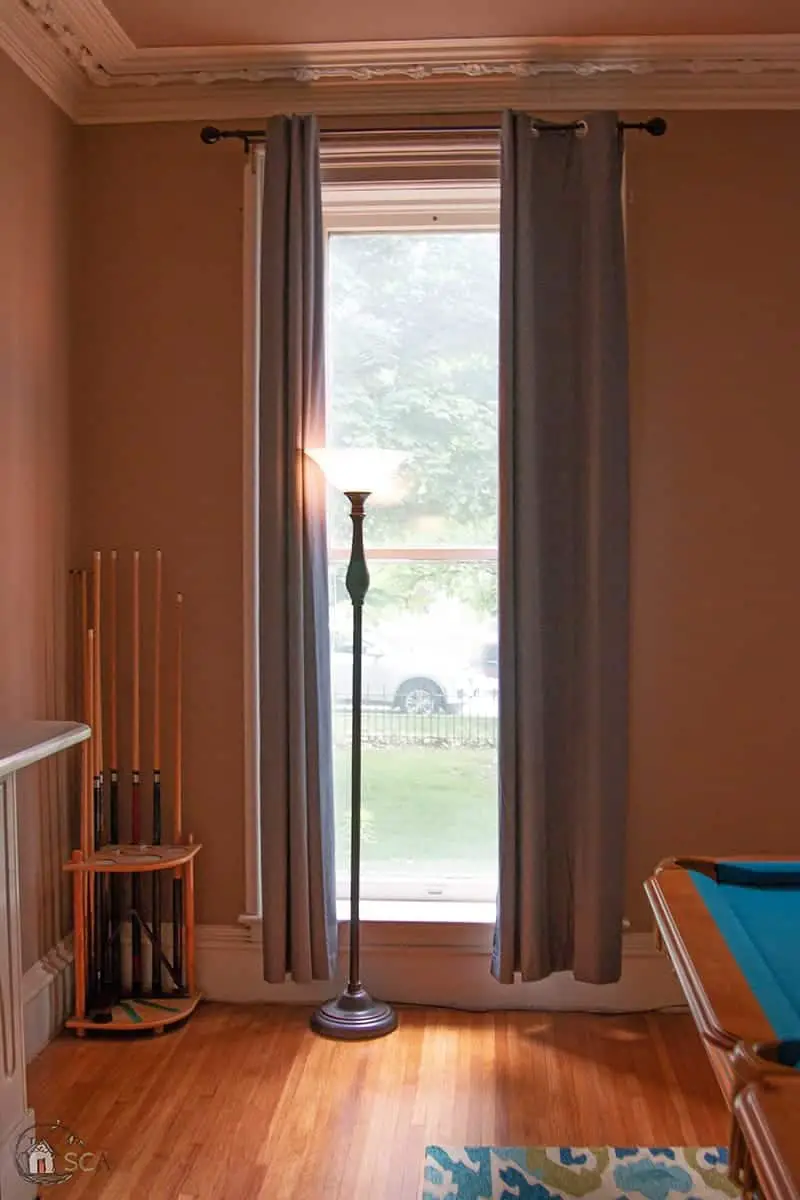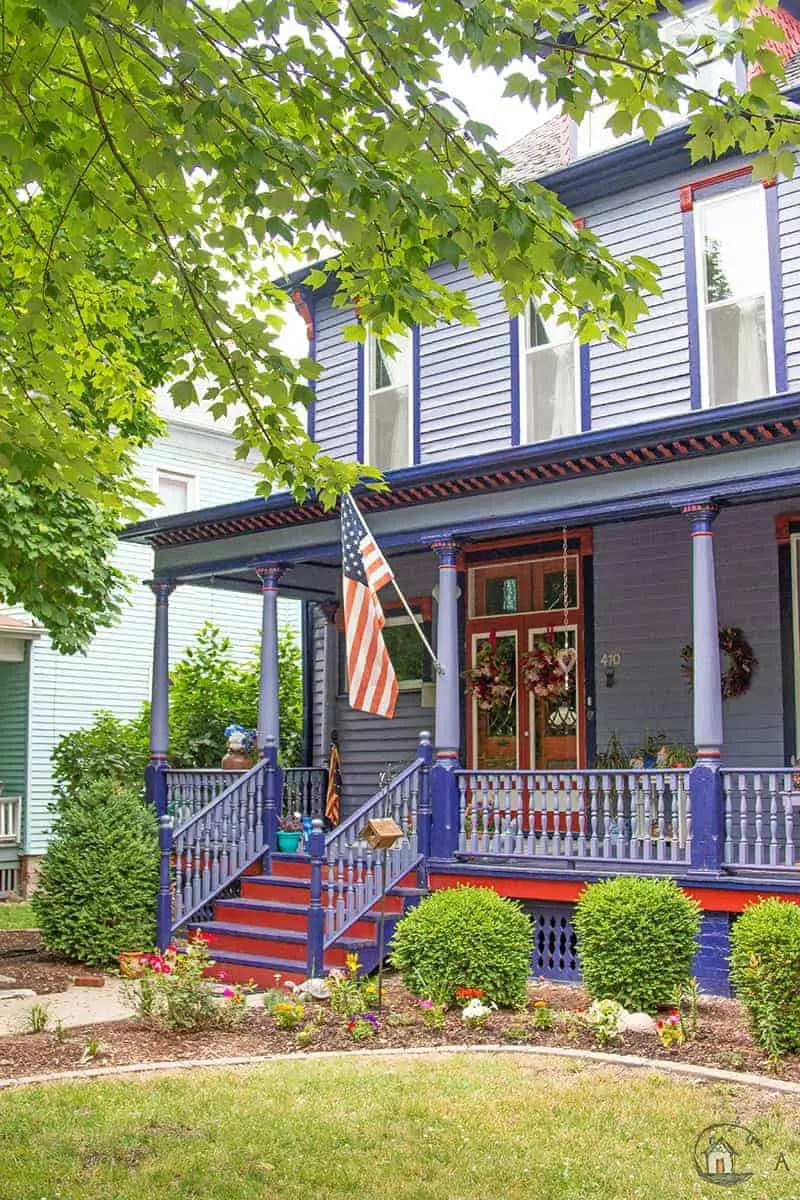 Old House Salvage Yard Bloomington, IL
The Old House Society also operates a salvage warehouse in downtown Bloomington. They have architectural antiques and other architectural salvage items. The staff at the warehouse is knowledgeable and they also restore some items to make them more useful.
I had a great time on this tour and will definitely plan to do it again next year. If you are in the area, make it a point to try and attend.